Signup to the World's Fastest Growing Digital Nomads Slack Community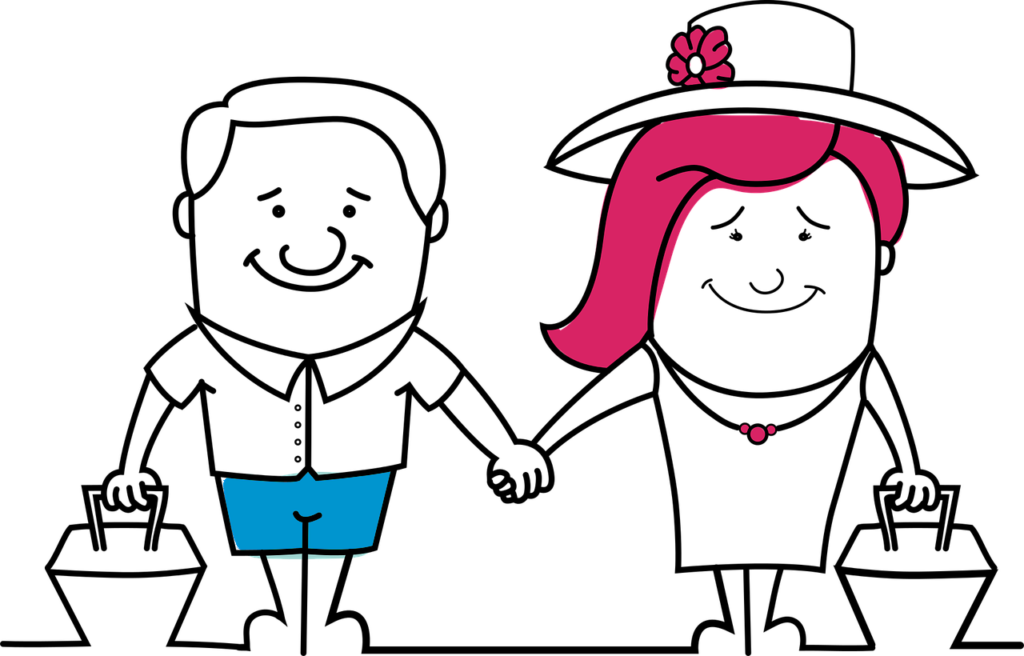 Our members can help you with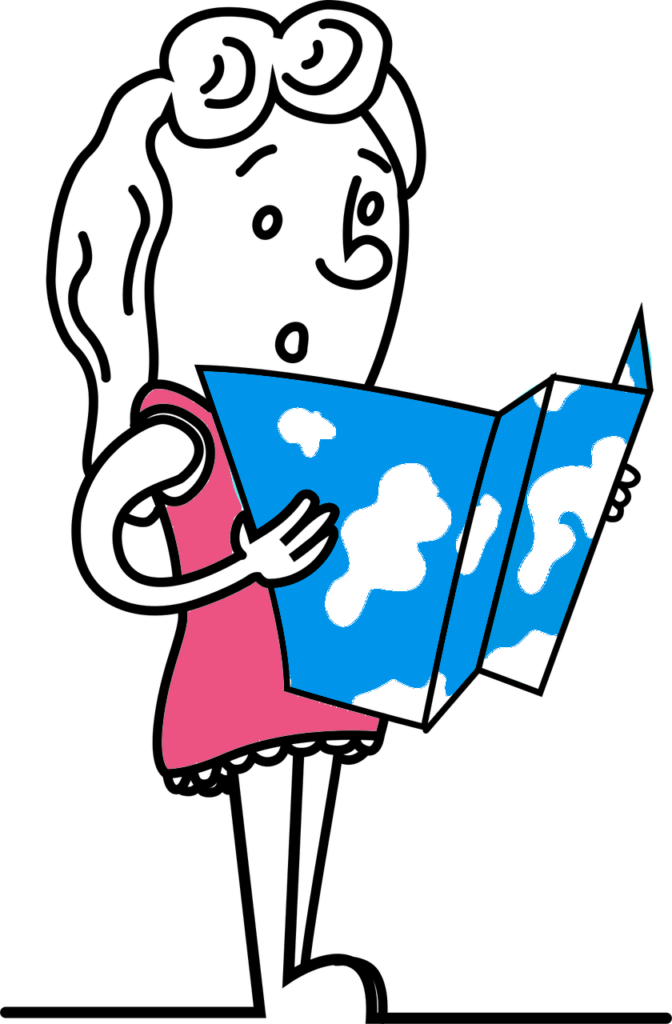 A good traveller has no fixed plans and is not intent on arriving
"Your time is limited, so don't waste it living someone else's life. Don't be trapped by dogma, which is living with the results of someone else's thinking." – Steve Jobs

Become a digital nomad and join Nomads Talk, fastest growing Digital Nomads Slack community.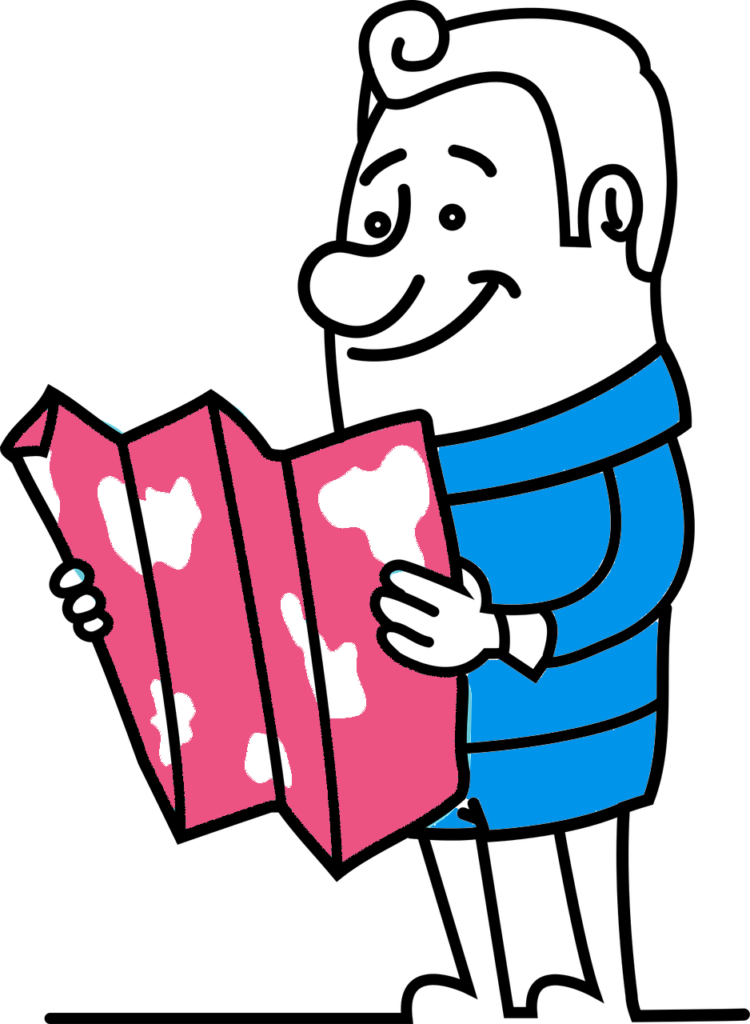 Join us for free and explore the world
​Join our slack community and connect with fellow digital nomads. Explore new places around you by connecting with other digital nomads around you. Plan Your trips with other nomads in you city. Our specific channel for each city will let you find nomads in your city.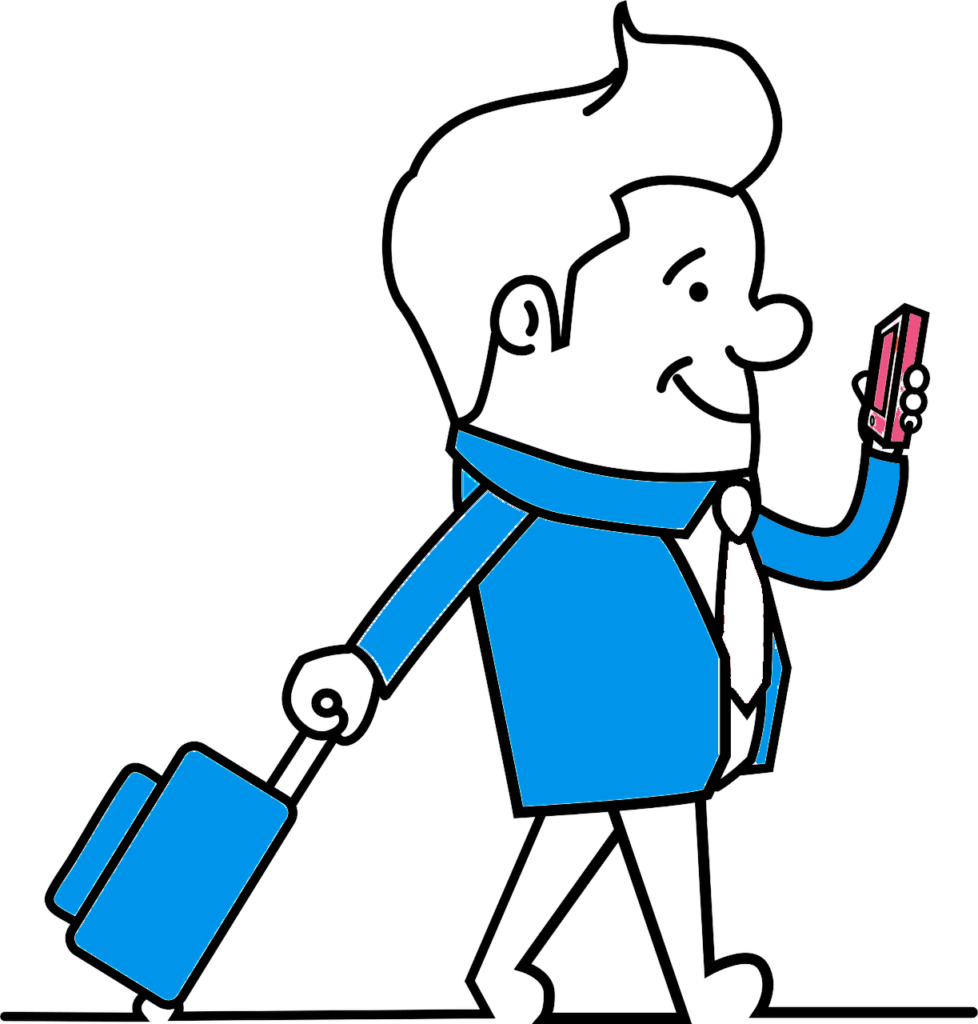 Join Nomads Talk, World's Fastest Growing Digital Nomads Slack Community